NFF (Nanoelectronic Fabrication Facilities)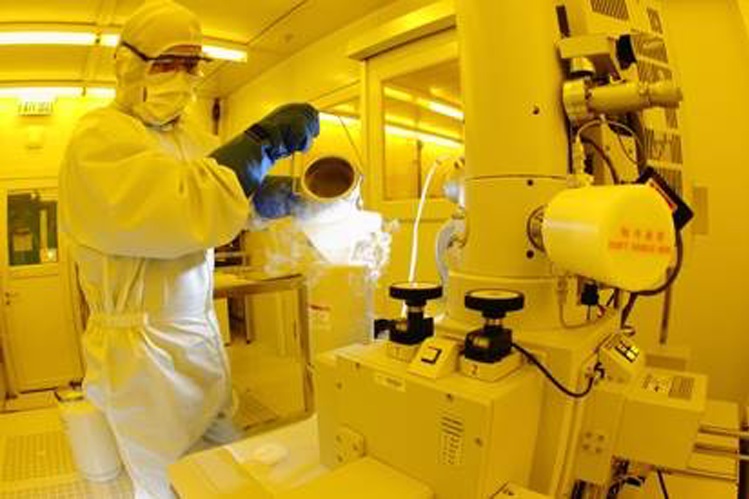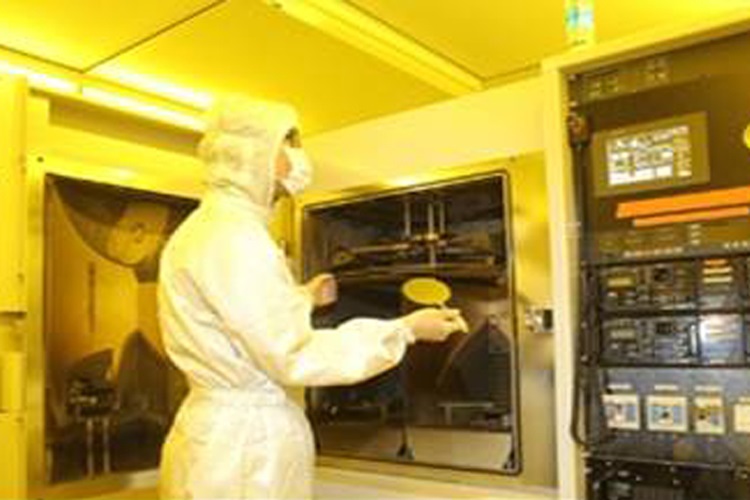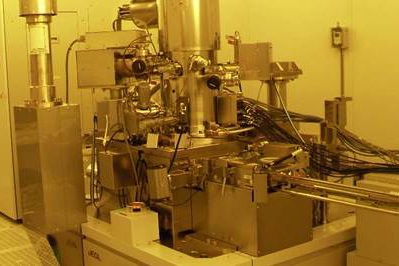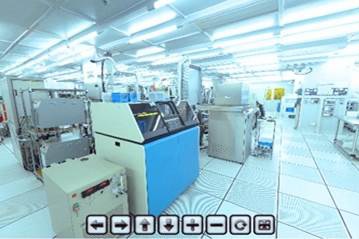 The NFF in HKSUT provide advanced facilities for microfabrication, including micro and nanoscale photolithography, wet and dry etching, chemical vapor deposition, scan electron microscopy and so on.
Equipment and Facilities:
Mask Making
Photolithography
Wet Etching and CMP
Thermal Diffusion and Ion Implantation
Dry Etching and Sputtering
MCPF (Materials Characterization and Preparations Facility)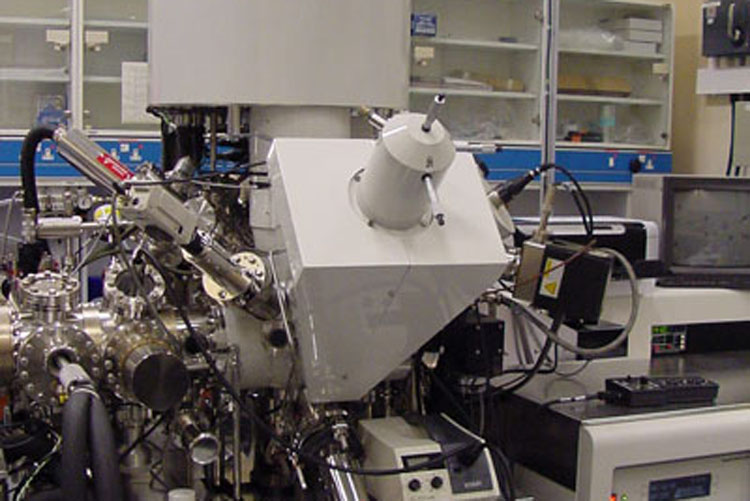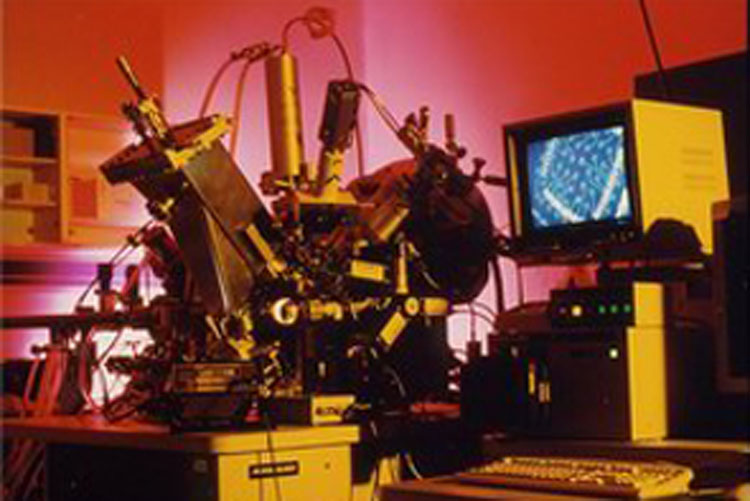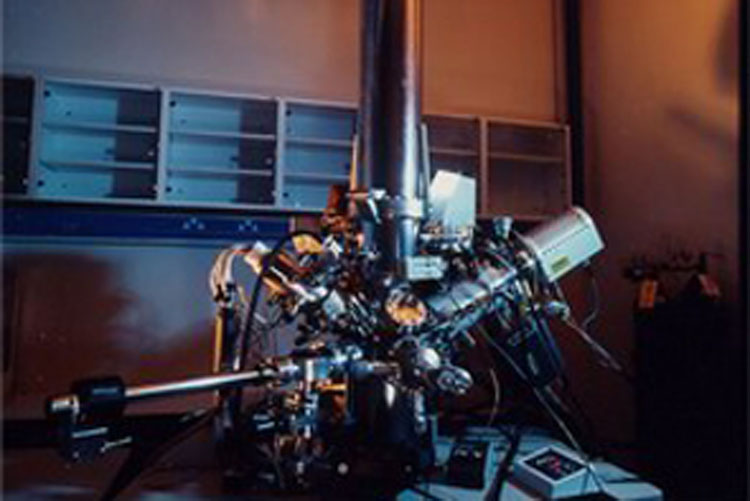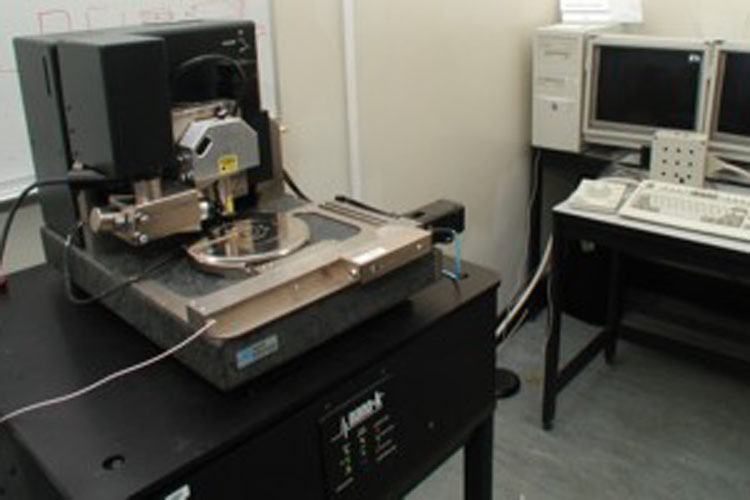 MCPF is a central facility intensively serving the academic researchers and postgraduate students in schools of science and engineering for the preparation, characterization and analysis of various advanced materials.
Service and facilities:
Surface Science
Scanning Probe Microscopy
X-ray Diffraction
Nuclear Magnetic Resonance
Thin Film
Optical Chracterization
Sample Preparation
Nano Fabrication
SEM and TEM
BioCRF (Biosciences Central Research Facility)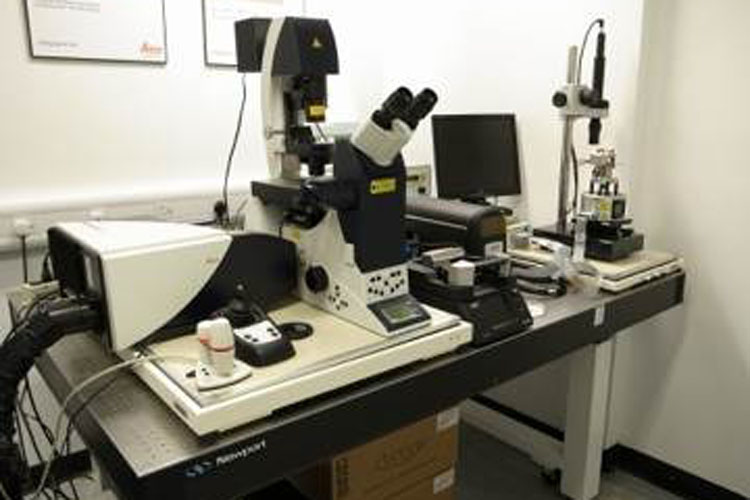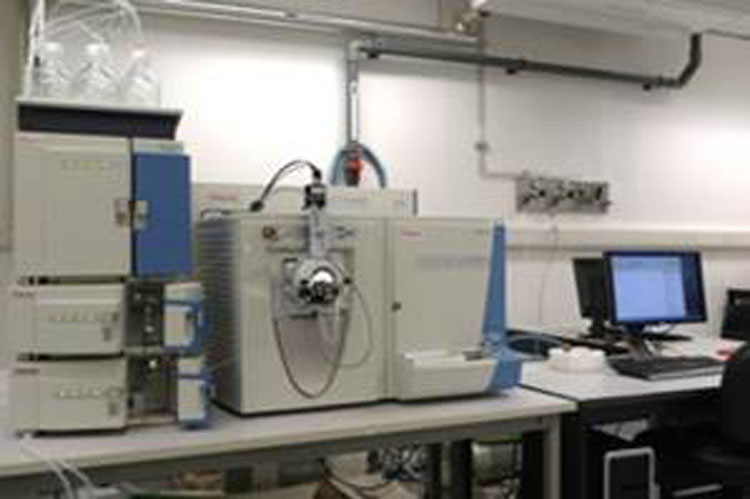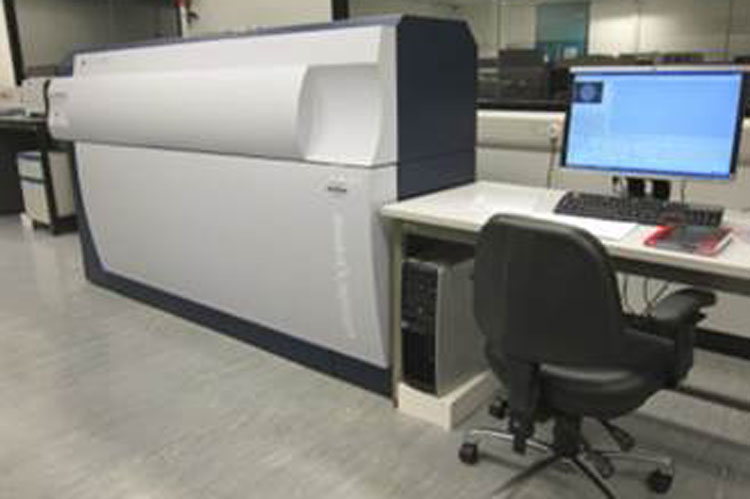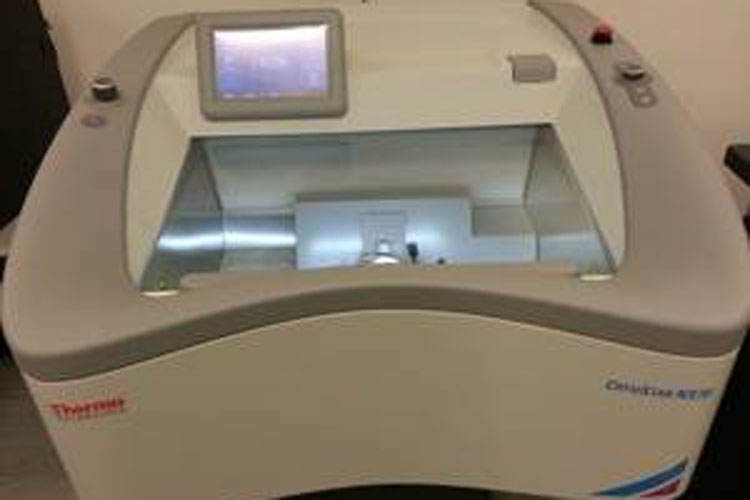 The Biosciences Central Research Facility (BioCRF) provides state-of-the-art communal equipments, trainings, and other activities to aid R&D in all areas of biological sciences. Researchers of the university can access our facilities in a first-come, first-served basis.
Facilities:
Biochemical Analysis
Cell Biology
General Research
Microscopy
Molecular Biology
Proteomics
Software
Tissue Analysis
BioMD (Biomedical Microdevice Labratory)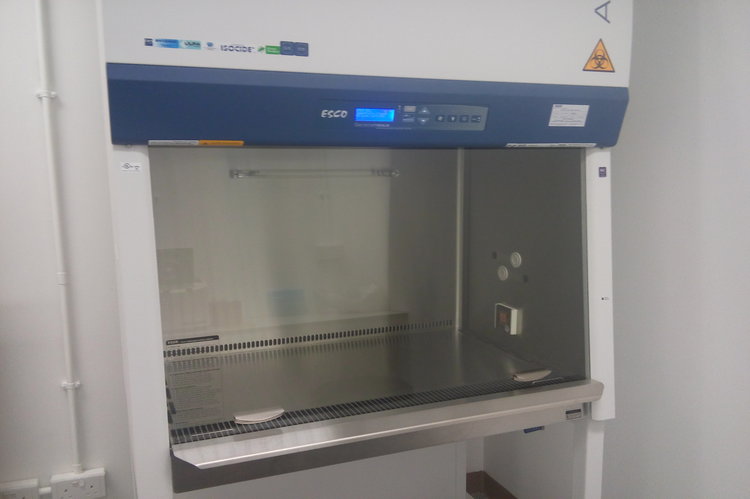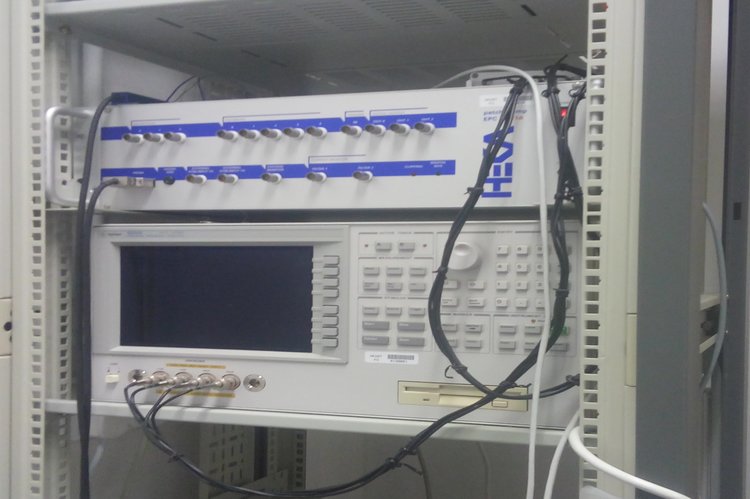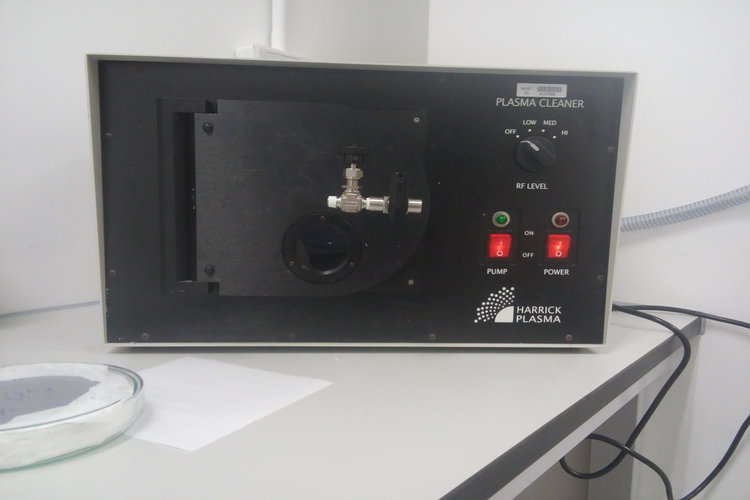 The Biomedical Microdevice Laboratory (BioMD) provides equipment's for testing micro and nanofluidic devices for example sample preparation, PDMS bonding, fluid injection with microfluidic/nanofluidic control, cell separation, biomolecule separation etc.
Facilities:
Epifluorescence Microscope and EMCCD Camera
Plasma Cleaner
Cell Culture
Syringe Pump
Impedance Spectroscope
Precision Impedance Analyzer
Patch Clamp Amplifier
High Voltage DC Power Supply
Microfluidic Flow Control System